I know, not my usual fare in "Women of" but there is a personal reason for posting this.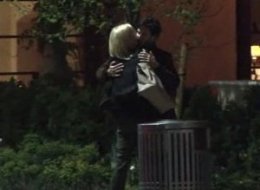 Here's a sidebar to this story...my girlfriend and her party were kicked out of their table to accommodate Keanu & Charlize. How funny is that? Hollywood priorities. It's why I no longer live in SoCal.
In case you're wondering, my girlfriend said "...it was obvious they are merely friends."